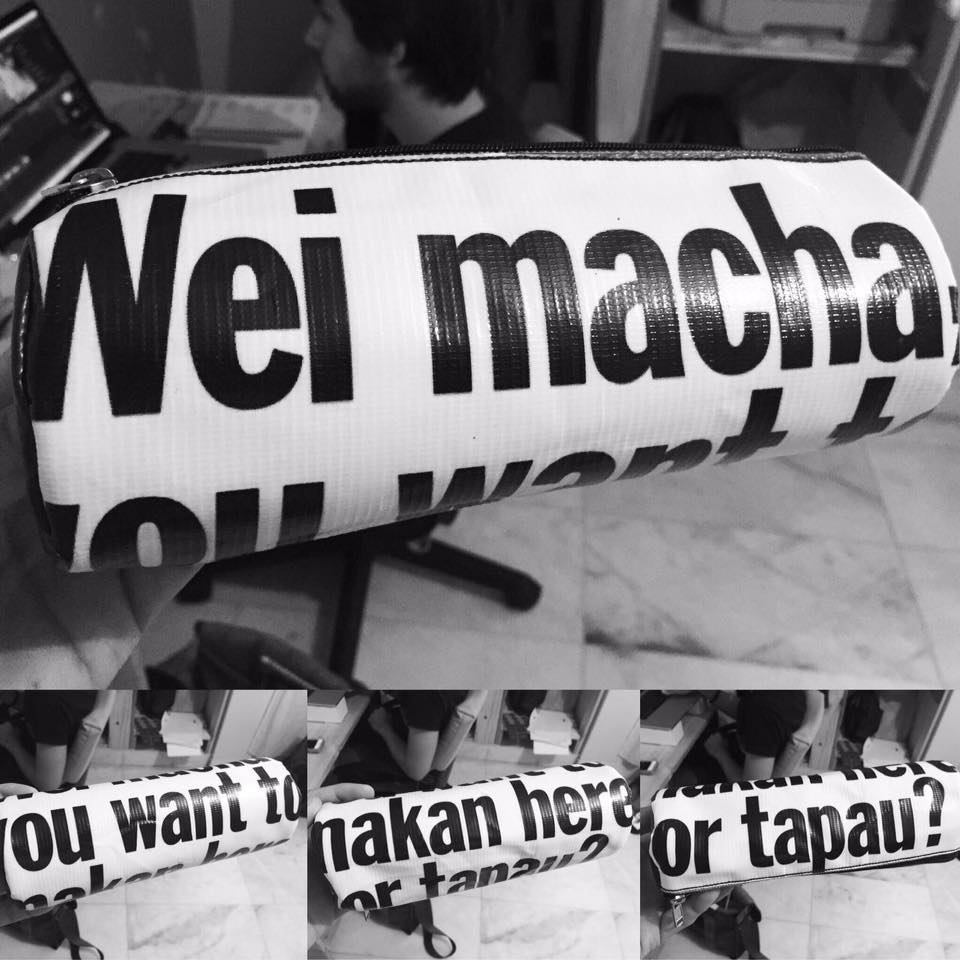 The Banner Bag Project
Whats the big deal with advertising byproducts.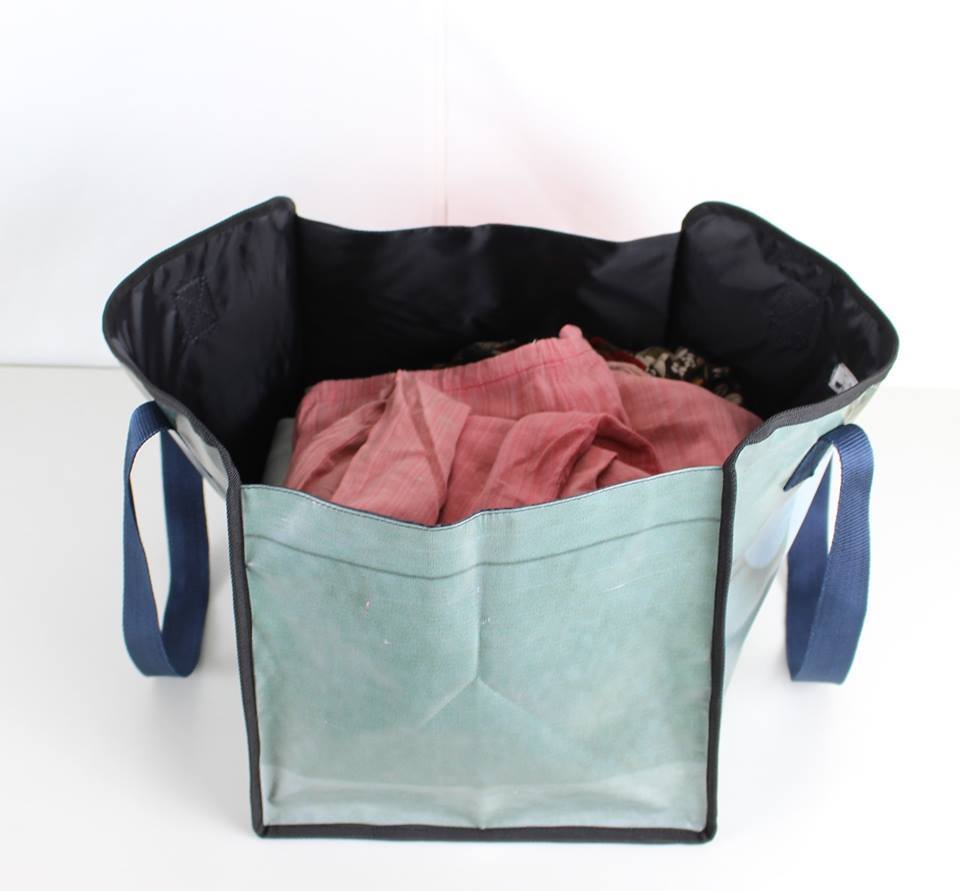 Smart Partnerships
Collaborating with Malaysian event companies to bring new life to discarded banners into bags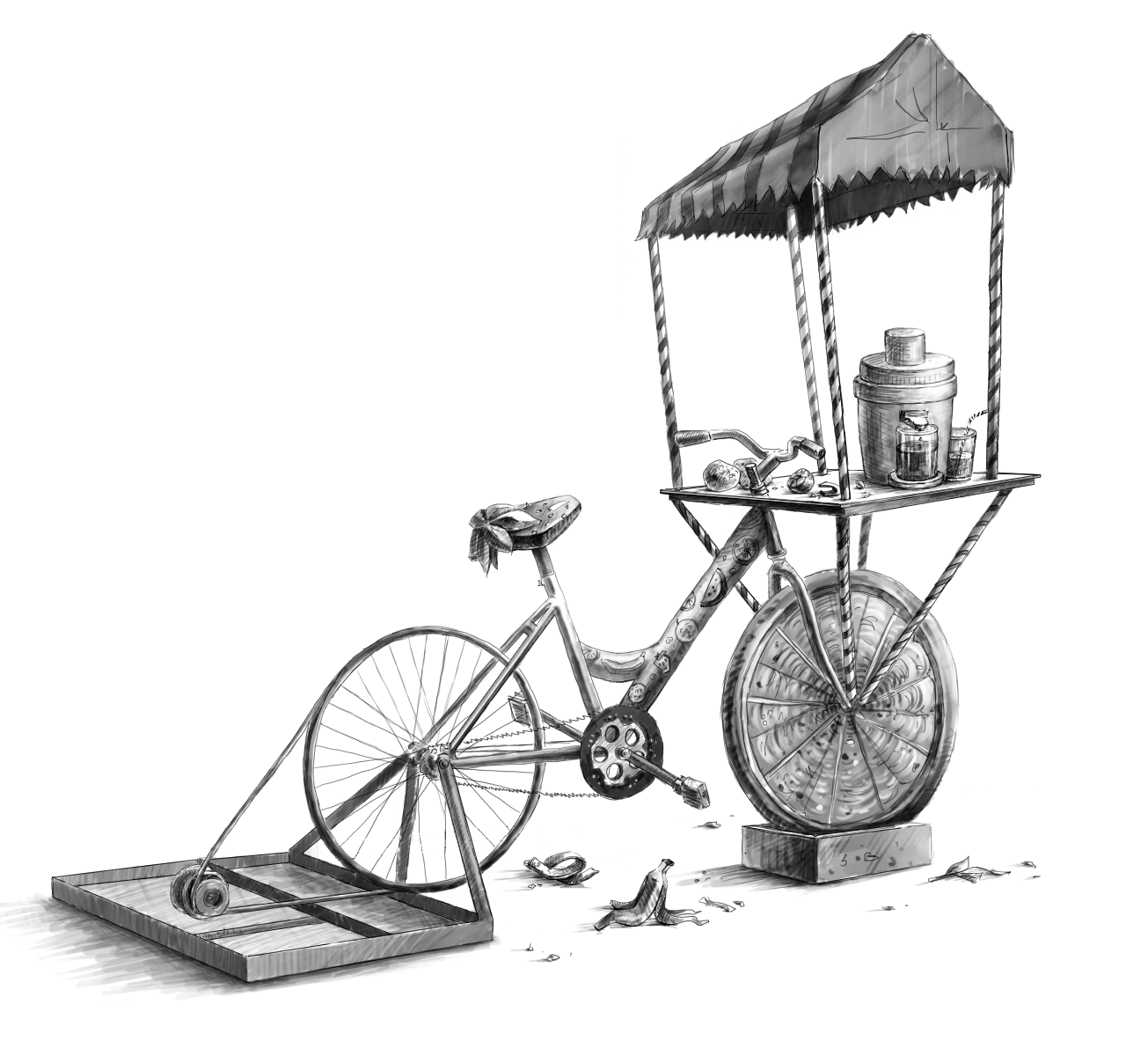 Upcycling Scrap Fabric 
Its no surprise the fashion industry has lots to throw. Here's what you can do with it!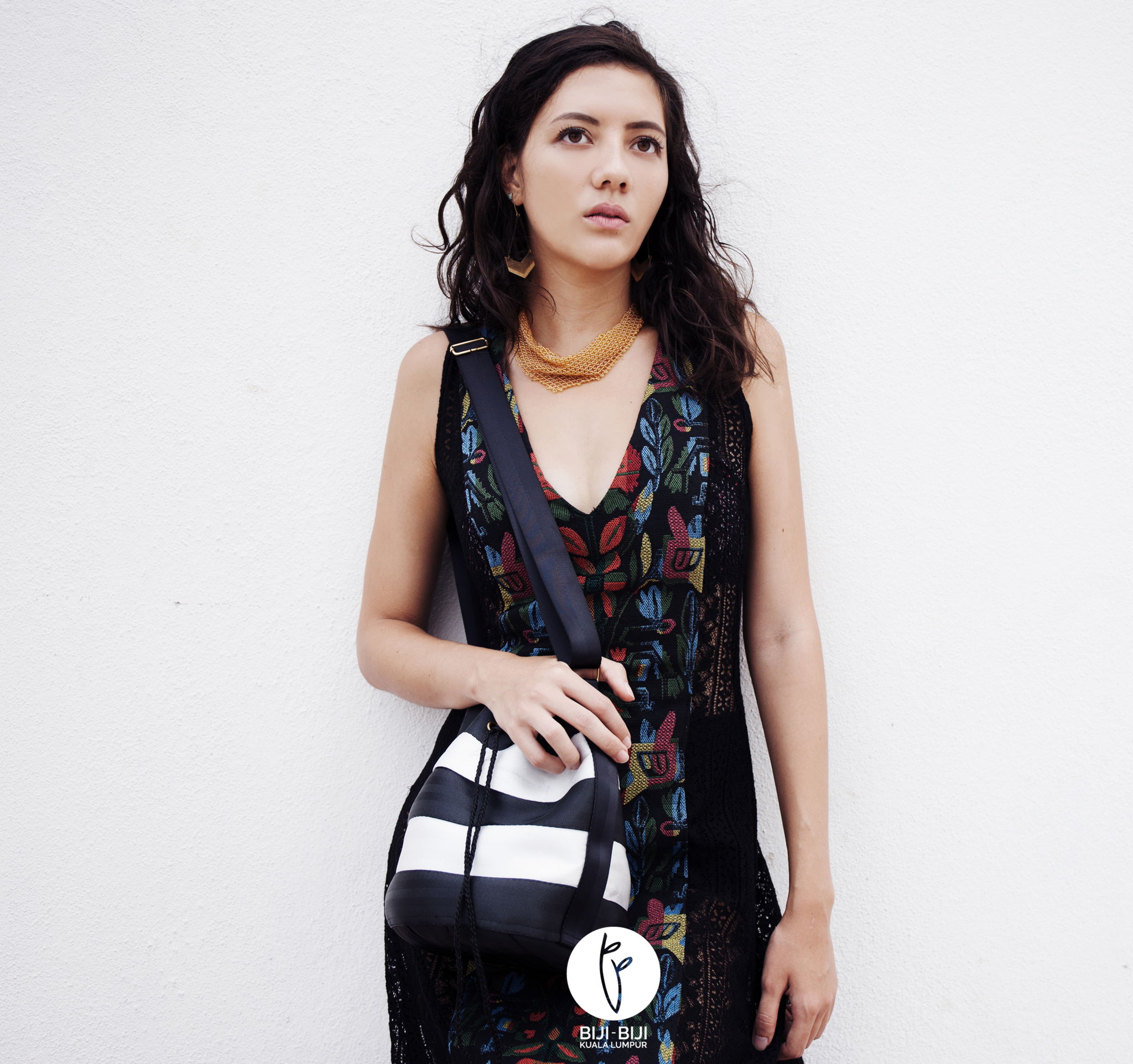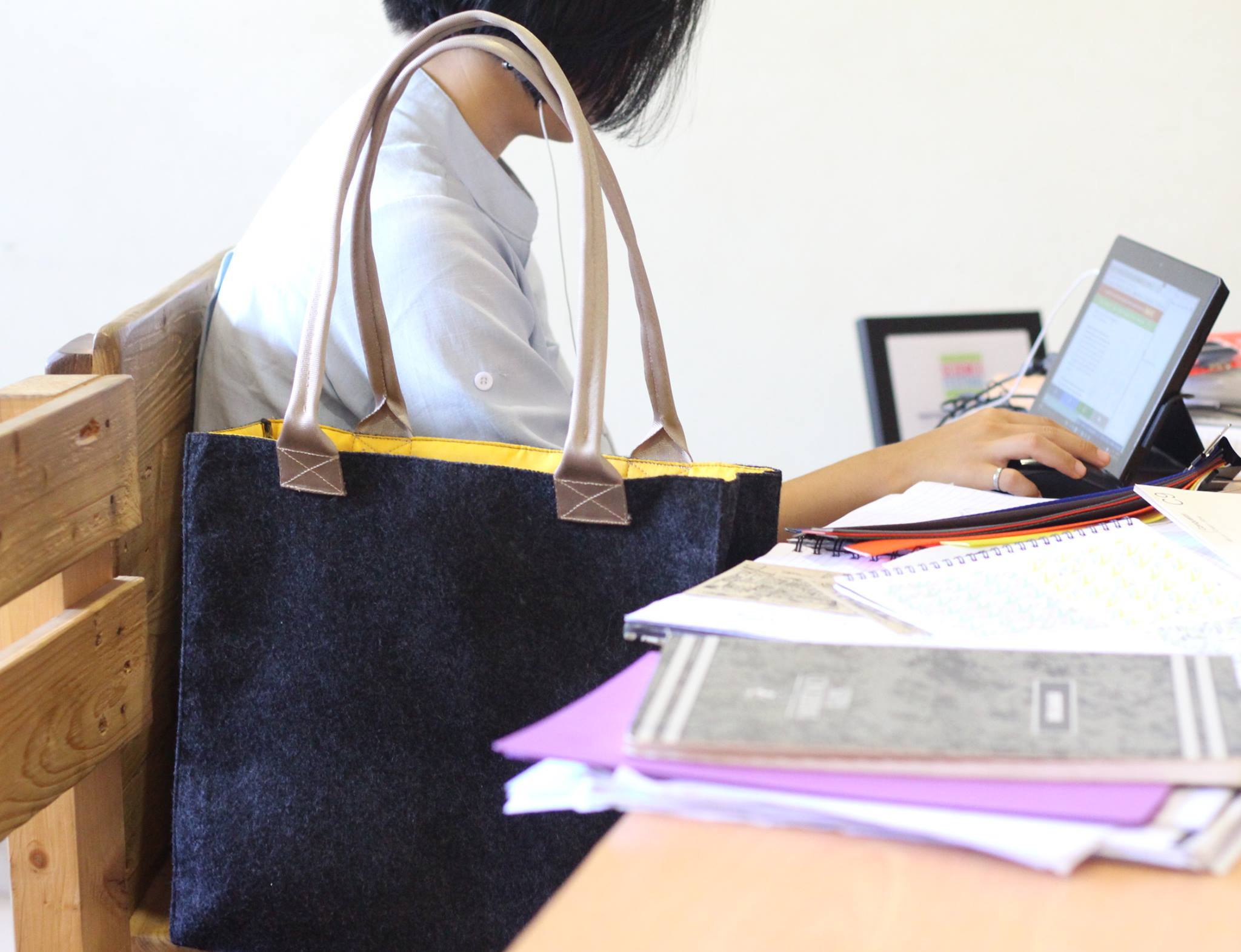 Project Felt.
How we are using needle punch carpets to raise awareness about our global waste problem.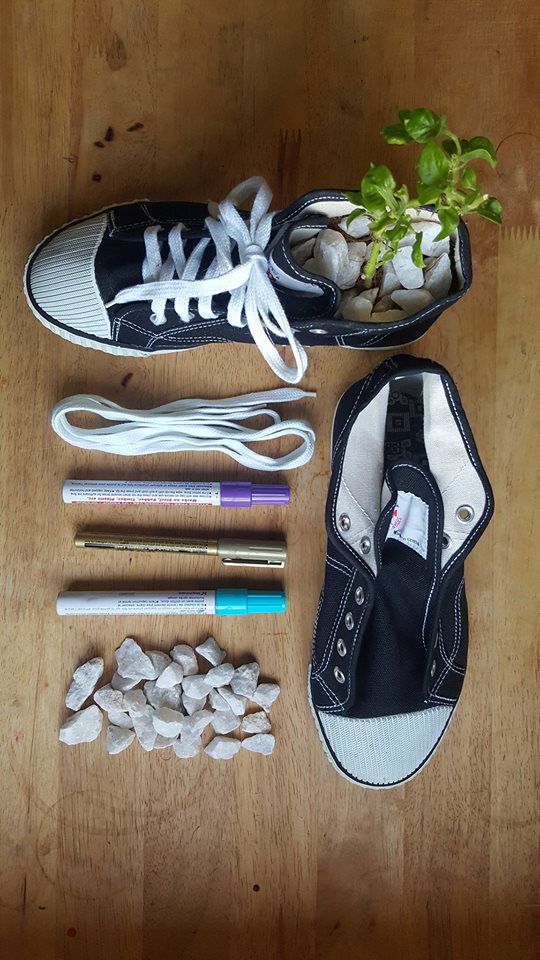 Upcycled Shoe Planter 
Grow your own spinach from your out of fashion footwear!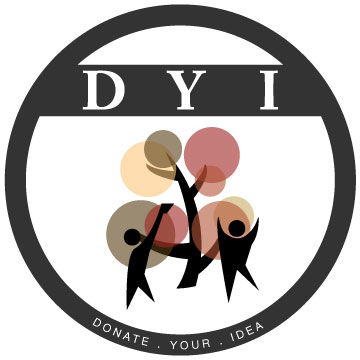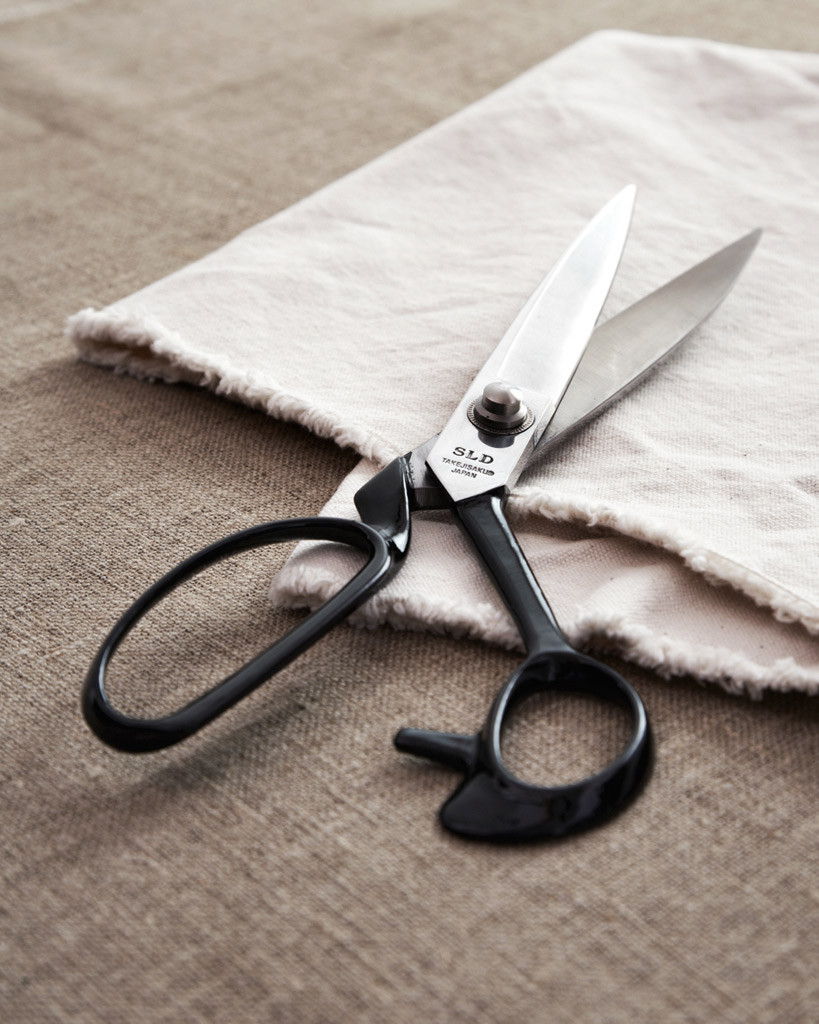 Live in Levis Campaign
How we got to introduce upcycling to the public together with one of the largest fashion brands in the world.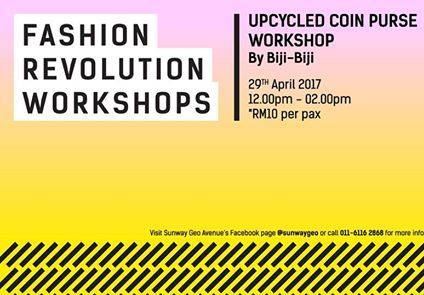 Fashion Revolution 2017
The global campaign for ethical fashion and what we did in Malaysia.