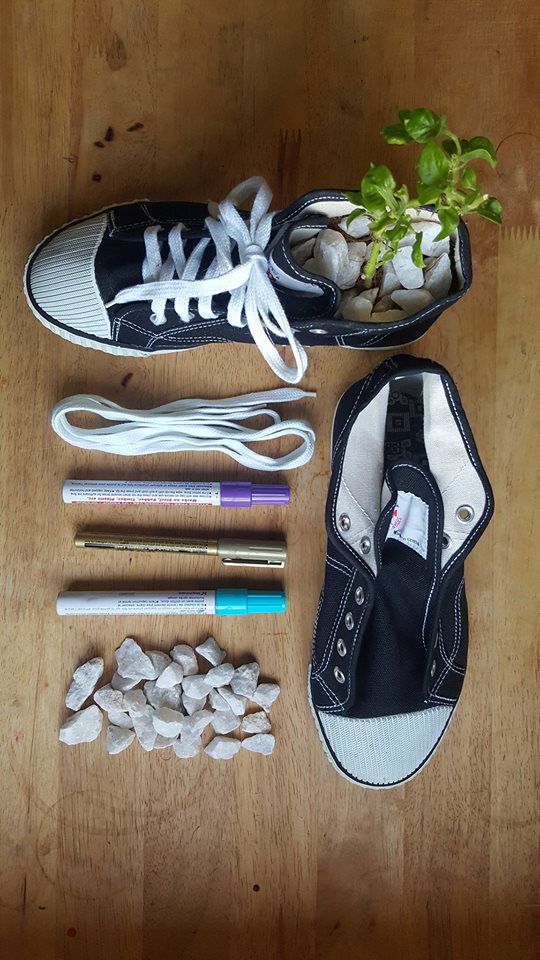 Upcycled Shoe Planter 
Grow your own spinach from your out of fashion footwear!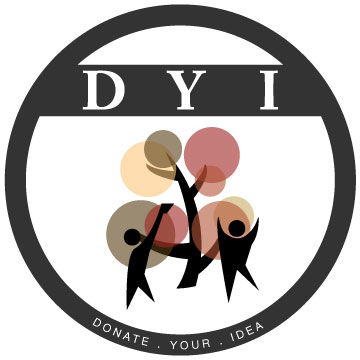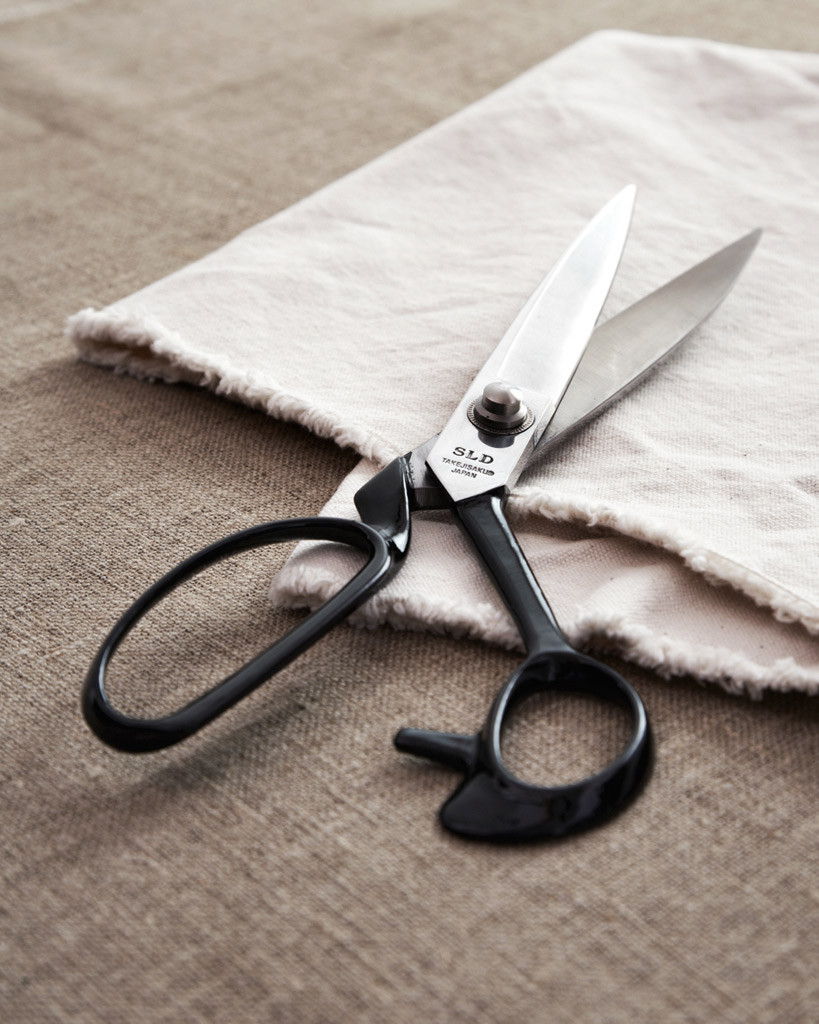 Live in Levis Campaign
How we got to introduce upcycling to the public together with one of the largest fashion brands in the world.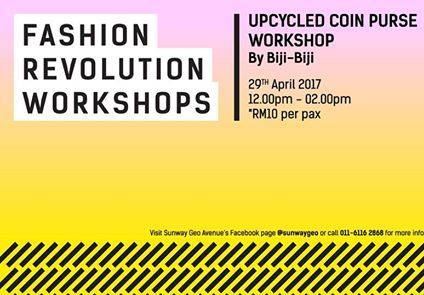 Fashion Revolution 2017
The global campaign for ethical fashion and what we did in Malaysia.